Directions
---
Classes in Schertz/Cibolo at Discovery Meadows Studio
424 Wiedner Road Cibolo, TX 78108 (include zip when using mapping) text to 210-373-5405 if you get lost (scroll to bottom for NewBraunfels location)
This location is on my acreage; down an old country road from Schlather Park & local subdivisions. There is a 3 way stop sign on Wiedner right in front of #424 Wiedner RD (at Cibolo Crossing subdivision back entrance, 1st 90 degree bend from Town Creek, 4th 90 degree bend from 1103, straight from Cibolo Crossing) there is a Kindermusik yard sign next to the drive. When you arrive at the studio's location on Wiedner Road you will turn off the country road onto a cement drive which leads to a rock circular drive. You can park anywhere off to the side of the circular drive. The studio's entrance is through a court yard & next to my residence. I have an outside and an inside space for activities. There is a sink and caddy with masks & other supplies either just outside or just inside the indoor classroom door. If it's time for class- come on into the studio, find a cub-y for your personal items, and make your self comfortable. If I'm not in the studio you can ring the door bell located on the residence door.
From FM1103 & 78, the most direct way and to bypass low water crossings on smaller roads
FM 1103 is accessable from interstate 35 and FM 78 (these are the best roads to take to avoid most water crossings). From FM 1103 go to the stop light and entrance to Cibolo Crossing Subdivition. Turn onto Cibolo Crossing Drive. Follow drive through to the new development. Turn onto Ramsdale Way. Ramsdale Way ends at a 3 way stop with the old country road called Wiedner Road (this road is tree covered and has 90degree bends). Studio drive is an immediate right after the 3 way stop- 424 Wiedner.
From I-35 coming from the San Antonio
From I-35 north bound, you can take exit 176 Cibolo Valley Dr. Take right onto Cibolo Valley Dr. and follow till the stop light with Green Valley Road. Turn left onto Green Valley Road and follow through Saratogo subdivition till come to a 3 way stop sign. At the stop sign turn right onto Town Creek Road. Continue on Town Creek until it dead-ends/turns 90 degrees at road barriers - as you turn left you will be on Wiedner and see Schlather Park on your right. Continue past the park and thought the tree covered road to the 3 way stop sign. Turn left at the stop sign (staying on the tree covered Wiedner Road) and 424 is immediately to your right on Wiedner. Special note: an I35 flyover project will begin 2022, you may need to check for changes due to construction. Also to avoid water crossings take 3009 or Cibolo Valley all the way to 1103, turn left onto 1103 & follow 1103 directions above.
From I-35 coming from NewBraunfels area or Northcliffe area or north or Comal area (north of Breakenridge)
Special note: this area has been experiencing alot of construction recently. From I-35 south bound you can take exit 178 FM1103, Cibolo, Hubertus. From interstate, continue on access road till you come to the stop light, Turn left onto 1103 toward Cibolo. Continue on FM1103 till you pass Green Valley Road and will see a Cibolo water town on your right - turn right onto Wiedner just BEFORE the water tower. Wiedner Road is directly off of 1103 but is an old country tree lined country road with 90 degree bends. 424 is near the end of Wiedner road past 2 subdivitions and 3 90 degree bends. Turn left onto acharage right before a 3 way stop & new subdivition (if you go into the new subdivition or get to Schlather Park you've gone too far). Note to avoid water crossing, follow 1103 dirctions above).
From 1518/ I-10/ Seguin
If you are coming from the new subdivitions in the Schertz/Cibolo/Bexar area.... Take 1518 to 78. Turn right onto 78. At the FM1103 light turn left and follow to the light at the Cibolo Crossing subdivision. Follow above directions for FM 1103.
or if you are coming from Seguin you can take any shortcut to 78 and follow the FM1103 directions.
​There are several short cuts from local roads but be aware that many of these have low water crossings and subdivition construction. So please check out the 1103 & 78 directions which can be reached from 1518, 3009, 1604.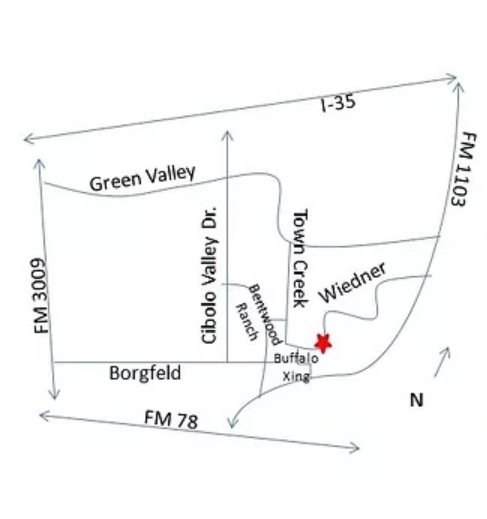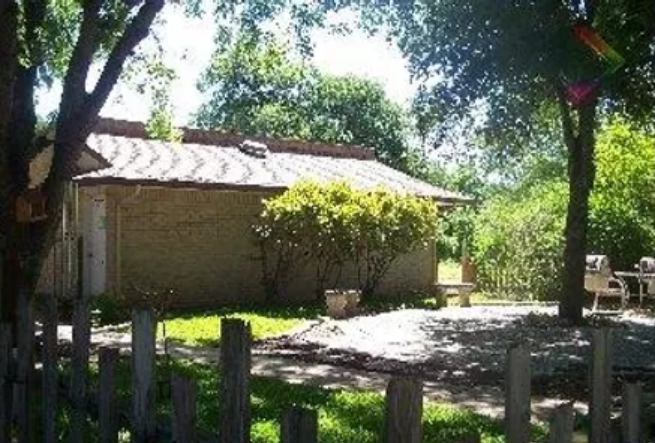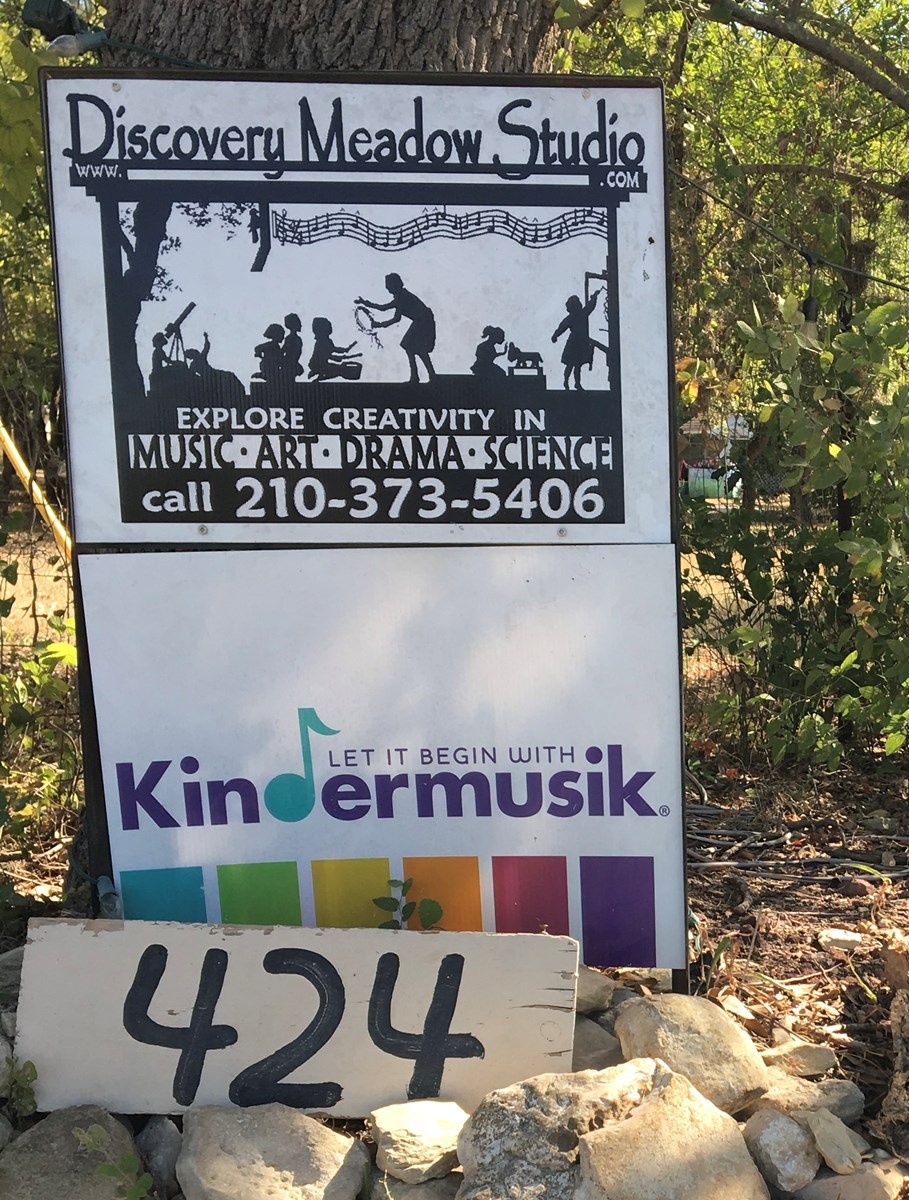 Classes in New Braunfels at Faith Church Complex
970 N Loop 337 New Braunfels, TX 78130
It is found on the corner of Common Street and the loop know as N 337 or W 46. The steeple of the church has a banner with a big comma on it. The parking is accessible from either 337 or Common Street and is between the church and the TEXSTAR Bank. Classes will be held in the building with address number above entrance. As always I will try to have signs up where allowed.